Dr. Robert F. Martin, Jr. DMD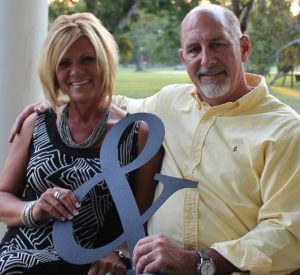 Dr. Robert Martin practices family and general dentistry in Greenville, Al with an emphasis on cosmetic, orthodontic and restorative procedures. Dr. Martin received his bachelor's degree from The University of North Alabama with a double major in biology and chemistry. He received his Doctor of Dental Medicine (DMD) degree from the University of Alabama School of Dentistry in 1983 and completed a general practice residency from LSU at Charity Hospital in New Orleans.
Dr. Martin is a member of the Academy of General Dentistry. American Dental Association, American Orthodontic Society, Aircraft Owners and Pilots Association, and Experimental Aircraft Association.
Born and raised in Birmingham, Al. Dr. Martin and his wife Jodie live in North Butler County where he enjoys hunting, cycling and boating. Since he is a licensed pilot, he and Jodie enjoy flying to visit their children Cile (Casey) in Denver, Colorado, Bobby (Camie) in Jackson, Mississippi, Abbey (Brent) in St. Augustine, Florida and Hunter in Auburn.